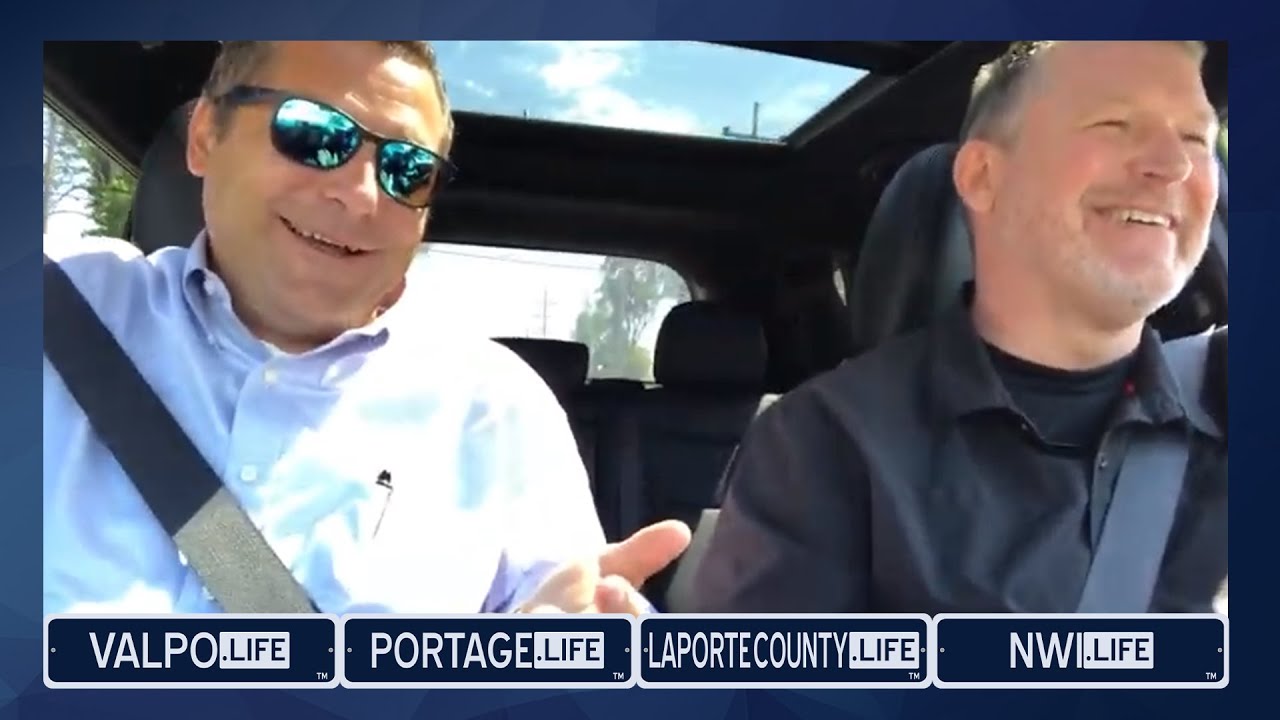 "It's friggin' hot in here," Mayor McDermott says while leaning over Ideas in Motion Founder, Chris Mahlmann, to flip on the car air conditioning. He pauses and looks to Mahlmann concerned, "I can say friggin' right?" The exchange gave an indication on the candid and light-hearted style of interview in a new series Ideas in Motion Media has launched called "Life on the Streets," featuring Northwest Indiana Leaders, set in a car as they travel through the communities in which they serve. Hammond Mayor Thomas McDermott was the first featured and both Mahlmann and McDermott realized how to take advantage of the setting they were in. Read more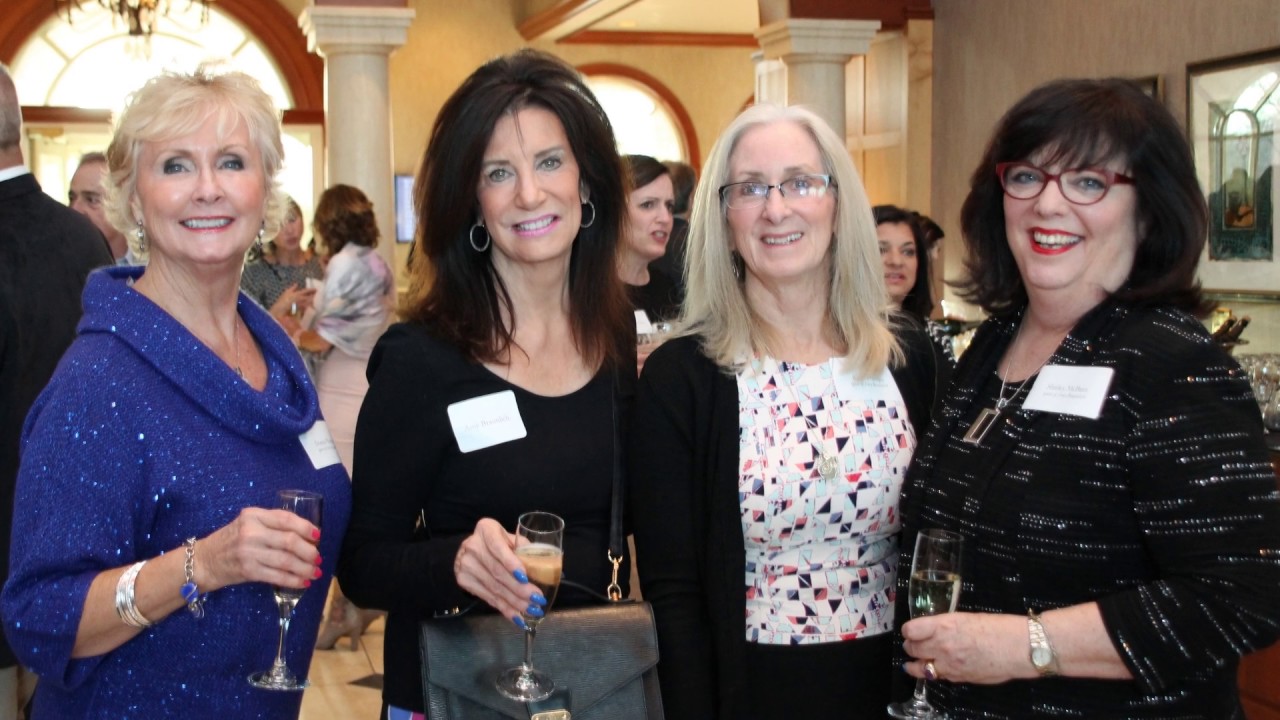 Spring is in the air and for Chesterton's very own Sand Creek Country Club, this year's golf season is just around the corner. But before the club members can lace up their shoes and tee-off, it's time for the 41st annual Members' Reception Gala.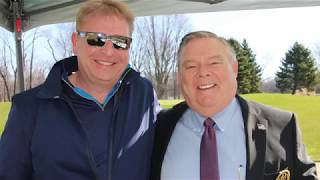 The annual Opening Day Ceremony was held outside in the Clock Garden near the Sand Creek Golf Course on Saturday morning. With the sun shining down, the staff and members of the renowned country club gathered to celebrate the accomplishments made in 2016 and to welcome the 2017 one, hoping for an even better year to come.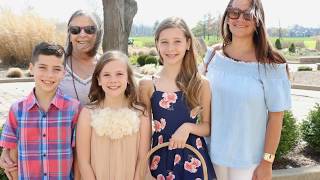 On a sunny, warm morning, Sand Creek Country Club in Chesterton hosted their annual Easter Egg Festival. The event included a wonderful Easter Egg Hunt in the club's Clock Tower Garden, a delicious lunch, and wonderful memories made for the families of Sand Creek Country Club.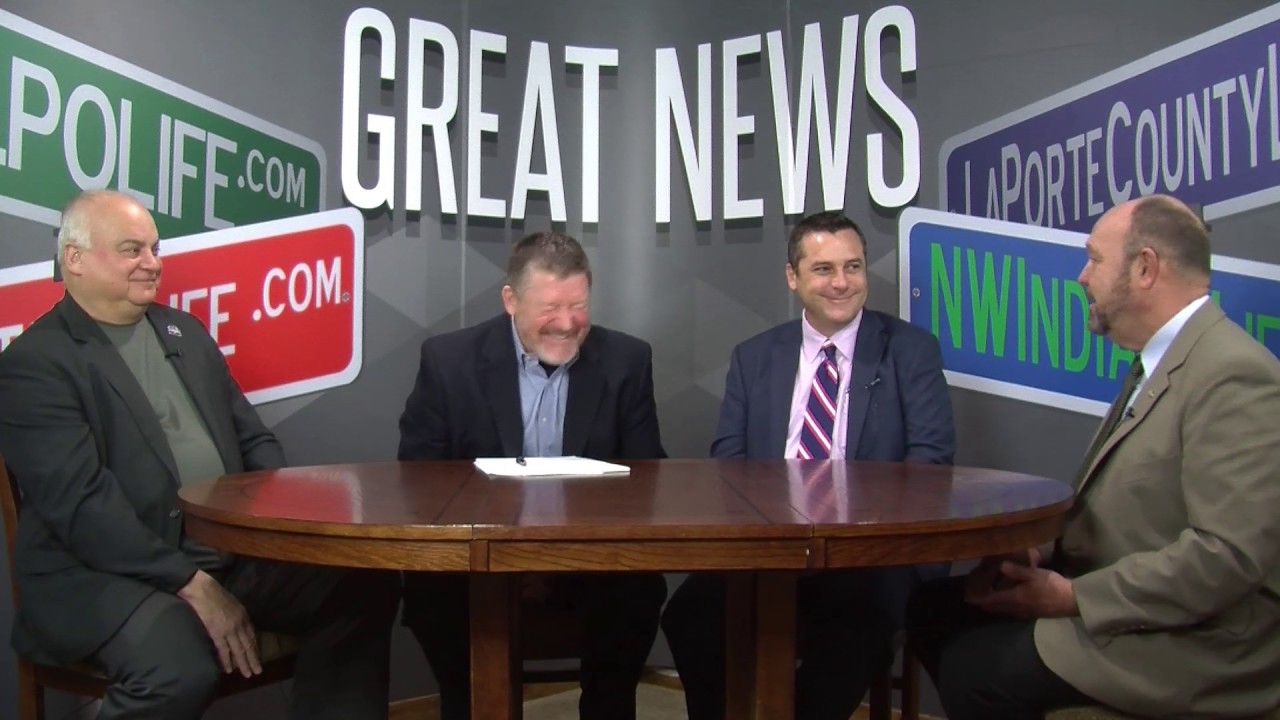 Mayor Joseph Stahura (Whiting, Indiana), Mayor Thomas McDermott Jr. (Hammond, Indiana), and Mayor Brian Snedecor (Hobart, Indiana) met at the Ideas in Motion Media Roundtable to share what big companies they'd like to have in their cities, their favorite cars, and any advice they have for young people beginning their political career. To See our previous Mayor Round Table videos Go to: https://www.youtube.com/watch?v=3-v85OqBe8k&t=16s https://www.youtube.com/watch?v=jbsZ0g-0Avk&t=3s https://www.youtube.com/watch?v=mAxCHgCkGyo&t=4s For Our Article: Read more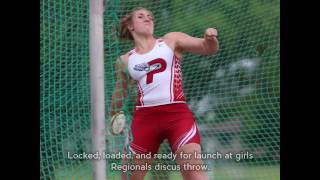 Ideas in Motion Media looked at the hundreds (if not more) photos we have up from this week and picked his 5-Star Shots, including family fun with Geminus Corporation, Chesterton High School sports, Marquette Catholic High School honoring a fallen student, Portage Indians, Chesterton Sandpipers and Drifters at Symphony of Chesterton, Valpo HS 411 Grand March, Valparaiso University graduation, South Shore Arts raising $ for Hospice of the Calumet Area and more!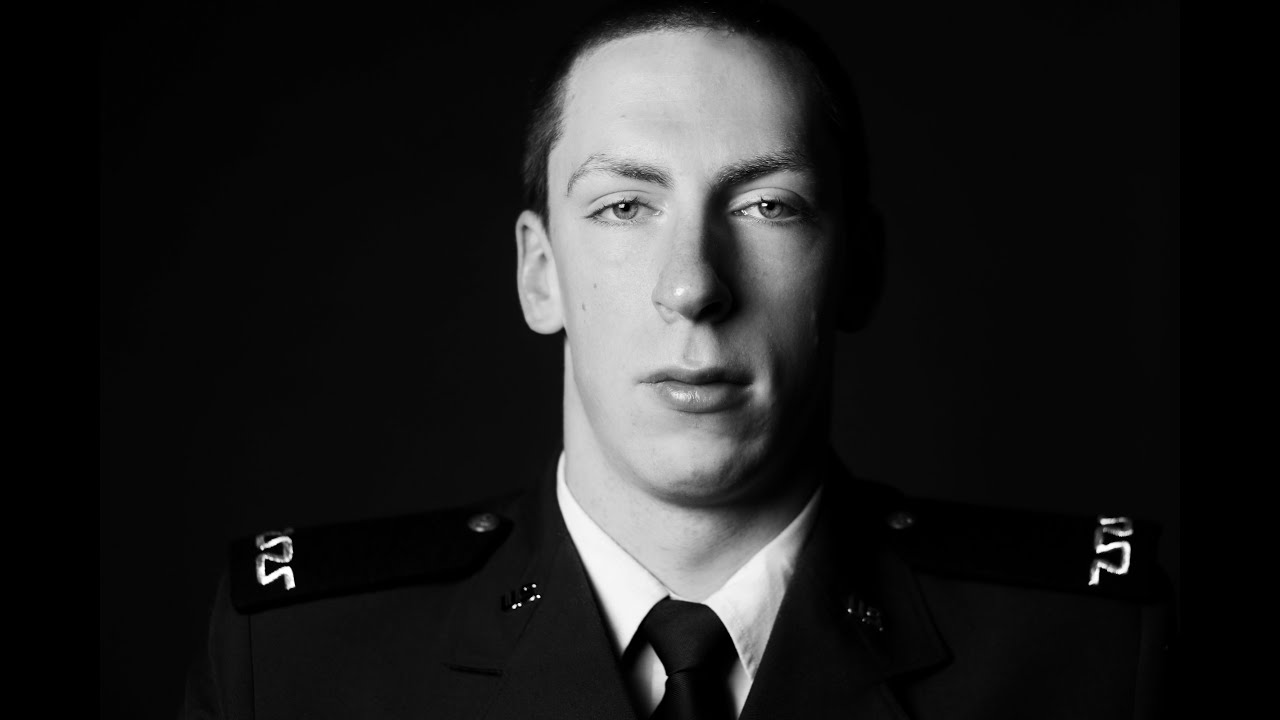 Memorial Day isn't just a holiday, it's a day of reflection and honor for many. For this year's Memorial Day we decided to sit down with three soldiers, veterans and currently serving men, to talk about what the day means to them and why we should celebrate our soldiers every day. Curious about what LIFE has to offer? Well you can find out on all of our four websites! Get your 24/7 fix of good news straight from valpolife.com, portagelife.com, laportecountylife.com and nwindianalife.com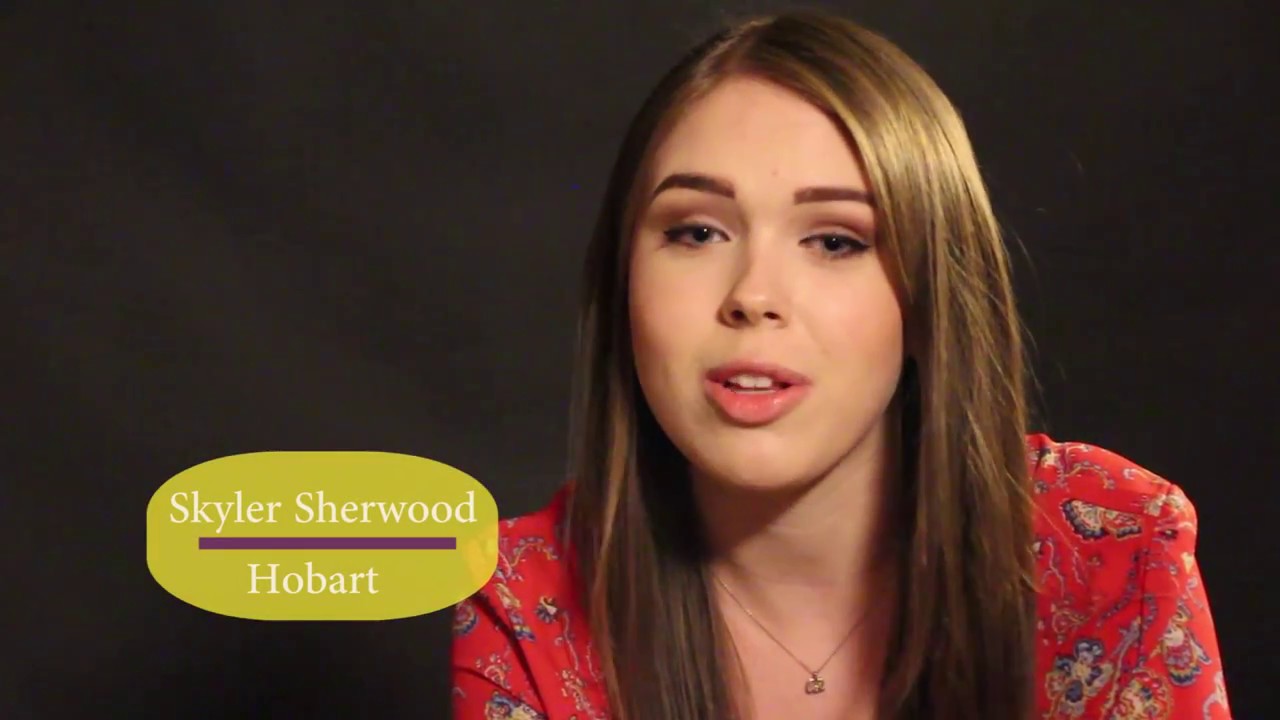 Our #1StudentsNWI Shared Why They Believe Their School Is #1 We've got an awesome young group of budding journalists on our team, sharing positive news about their schools every month. Meet our #1StudentNWI Team! www.nwindianalife.com/1studentnwi. Westville High School's Mary Parkman: www.nwindianalife.com/maryparkman Porter County Career and Technical Education's Eden Priest: www.nwindianalife.com/edenpriest Chesterton High School's Jennie Moran: www.nwindianalife.com/jenniemoran La Lumiere High School's Hayley Shipley: www.nwindianalife.com/hayleyshipley Portage High School's Jaden Amos: www.nwindianalife.com/jadenamos Michigan City High School's Kaitlyn Steinhiser: www.nwindianalife.com/kaitlynsteinhiser Griffith High School's Leanna Early: www.nwindianalife.com/leannaearly South Central High School's Madison Wolff: www.nwindianalife.com/madisonwolff La Crosse High...
"All About the Girls" returns on May 11th for the 3rd year, bringing together fun and inspiration from some of the strongest women in Northwest Indiana, all built around the theme "You're Welcome World: Changing the World by Being Yourself." This event will again feature 8 strong regional women telling their inspirational stories. For the second year in a row, we are hosting this event at the amazing Sand Creek Country Club! We sold out last year, with bonds and memories created, and this year promises to be even better! Check the link for more details and tickets: https://www.eventbrite.com/e/all-about-the-girls-part-3-tickets-32421435386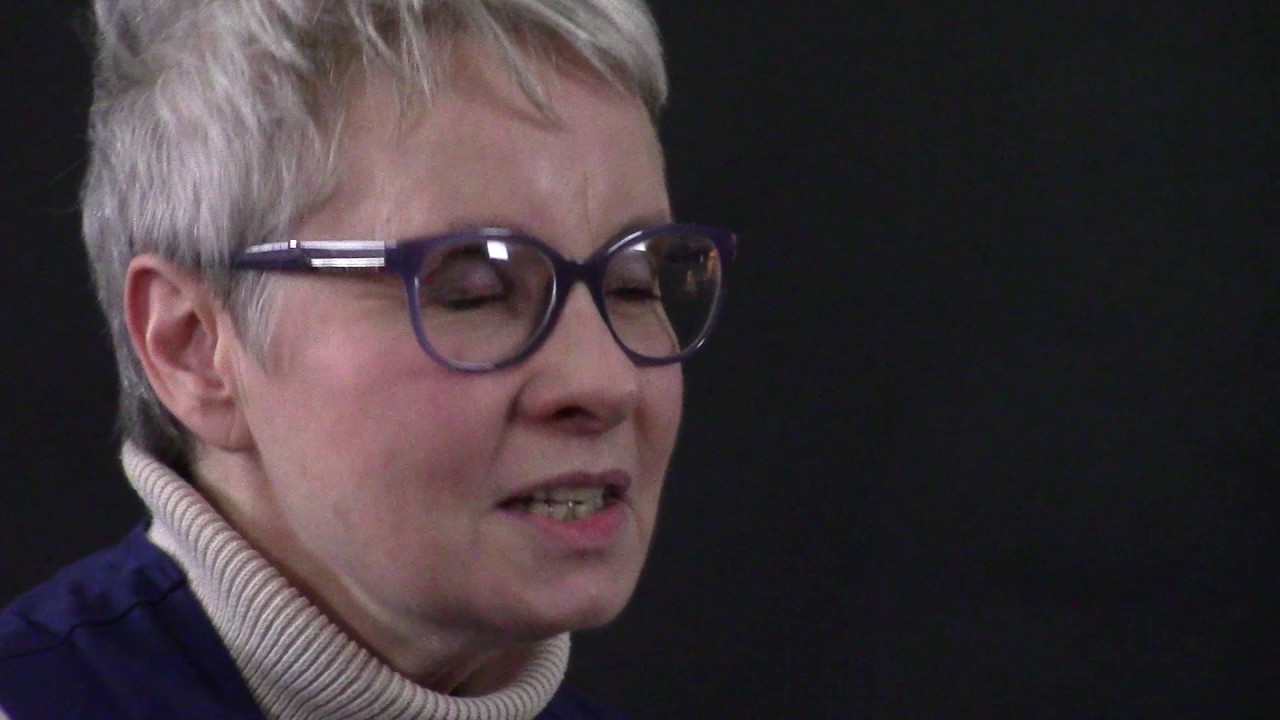 Katy Hardwick, a volunteer with the Visiting Nurse Association of Northwest Indiana, shares about her time with the organization and how enriching the experience has been for her.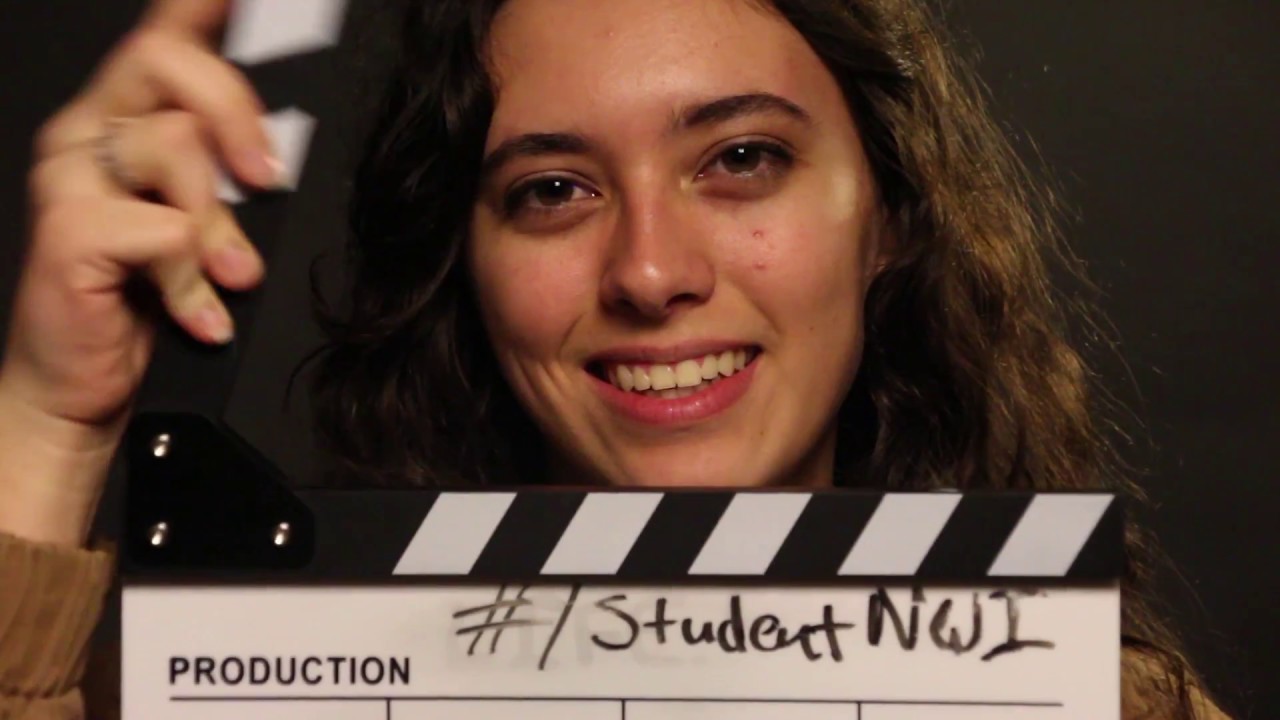 We've got an awesome young group of budding journalists on our team, sharing positive news about their schools every month. Meet our #1StudentNWI Team! www.nwindianalife.com/1studentnwi